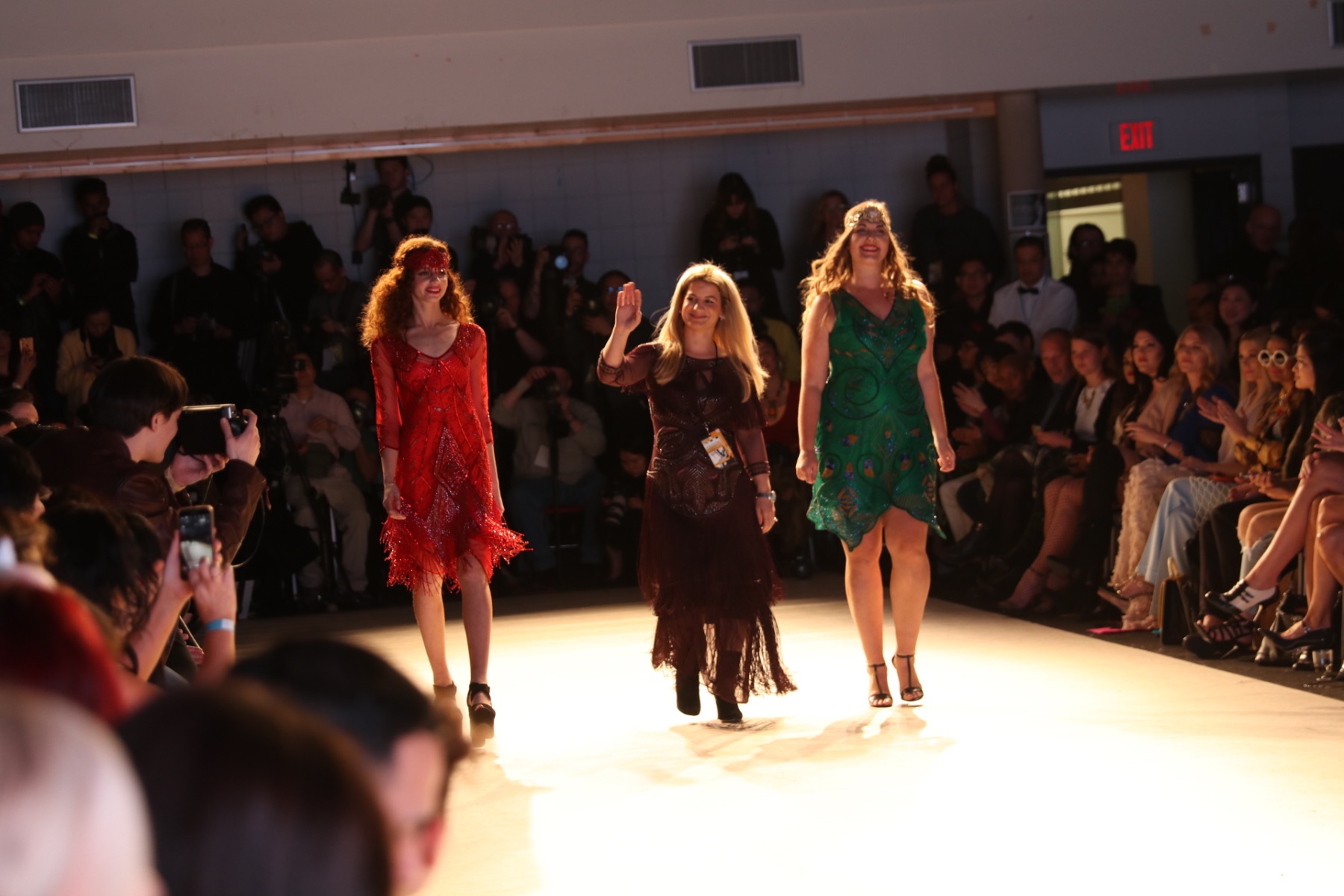 A fashion graduate of Glasgow Caledonian University in Scotland, Rojda Hoda has been designing and sewing clothes since she was a little girl.
She started working in factories and endeavored to learn every aspect of sewing and pattern making that she could. After that, she continued to strengthen her knowledge with a postgraduate degree from University of London, as well as a MSc degree in Fashion. After attaining her handful degrees and with her knowledge gained from working in production, she moved on to the high fashion designer industry, where she worked for a number of years. She had always dreamed of setting up her own business one day, and being able to design for all bodies and sizes.
British brand Gatsbylady London founded in 2010. What sets Gatsbylady London apart from the others is the quality of the fabrics, unique hand embellished designs and the flexibility of the fits. Our designs are timeless work of art pieces to be passed on to the next generation.
Gatsbylady London dresses are sure to make you feel special and beautiful.