March 16, 2016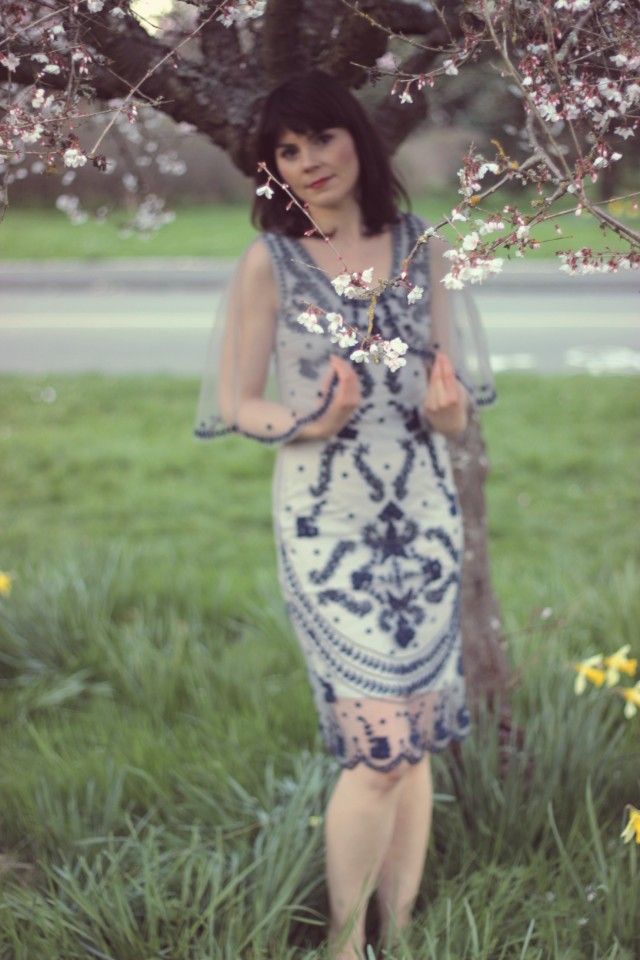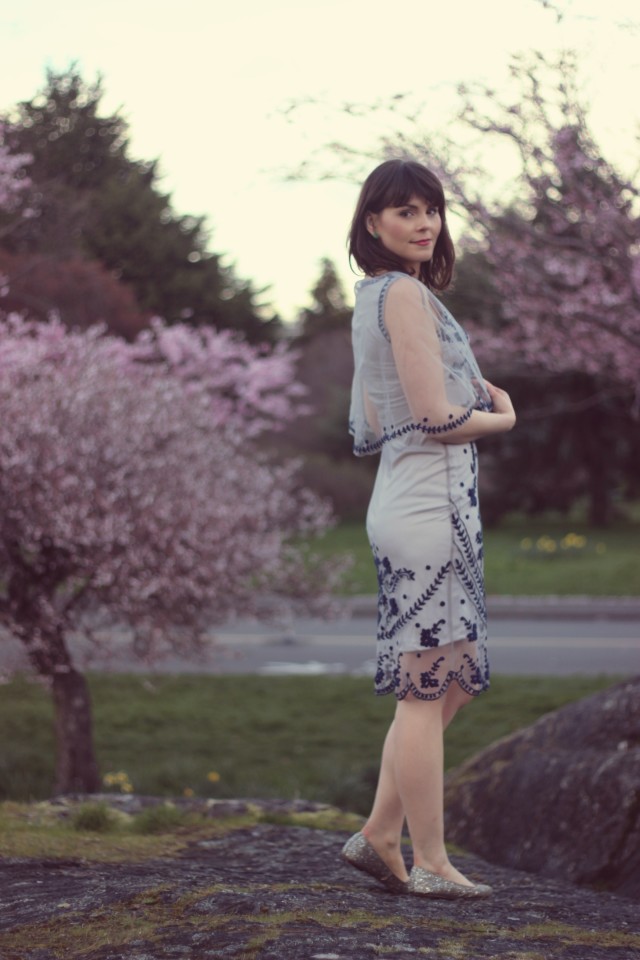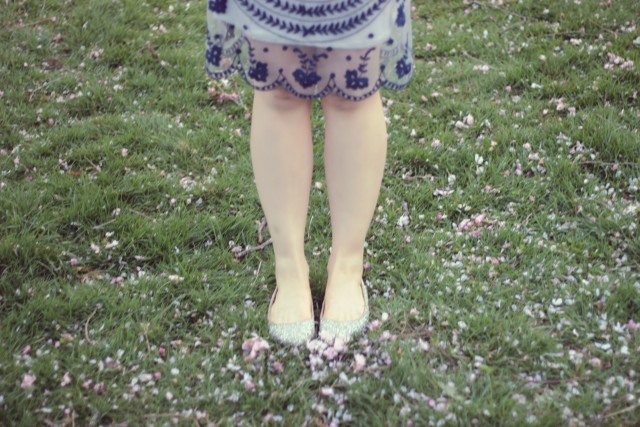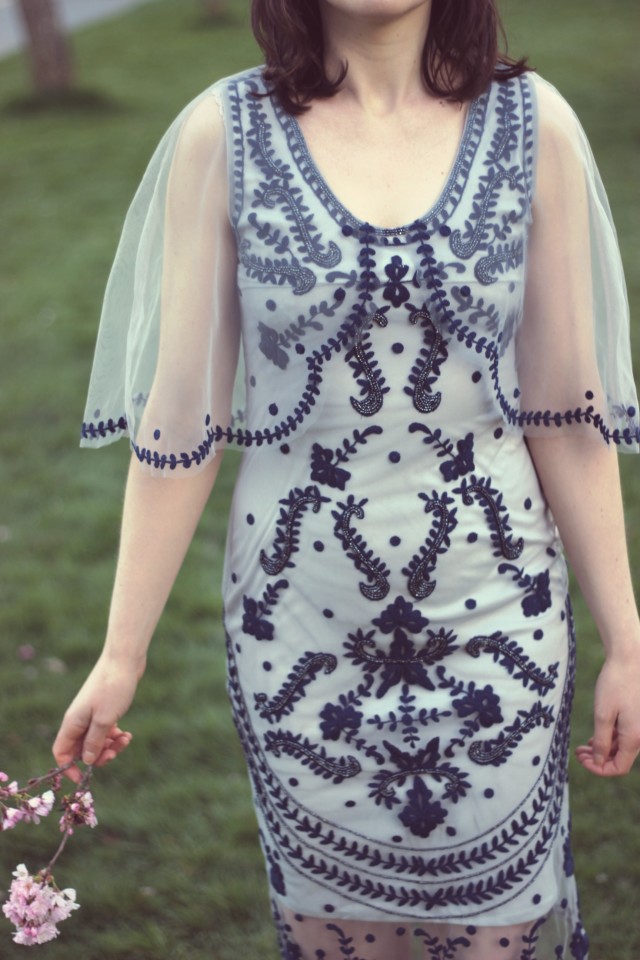 Charlotte 1920s Vintage Cape Dress c/o Gatsbylady 
This my second dress from Gatsbylady based out of London, England. Tomorrow I will be posting my final look of vintage glam from Gatsbylady. I absolutely adore this dress because of the beautiful cape detail and delicate embroidery. It has a subtle 1920s vibe to it but when I am wearing it I don't feel like a full blown flapper and could see myself wearing this dress to a wedding or even afternoon tea at The Empress. It has a wonderful fit to it and almost feels like a work of art. I have it displayed on my dress form in my office right now so I can enjoy its beauty and sketch it for todays blog post.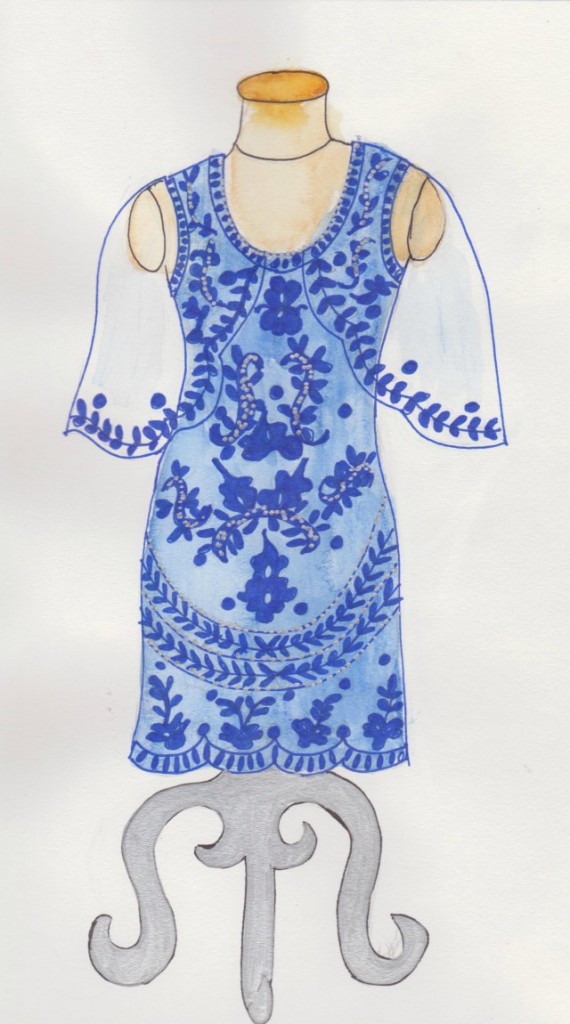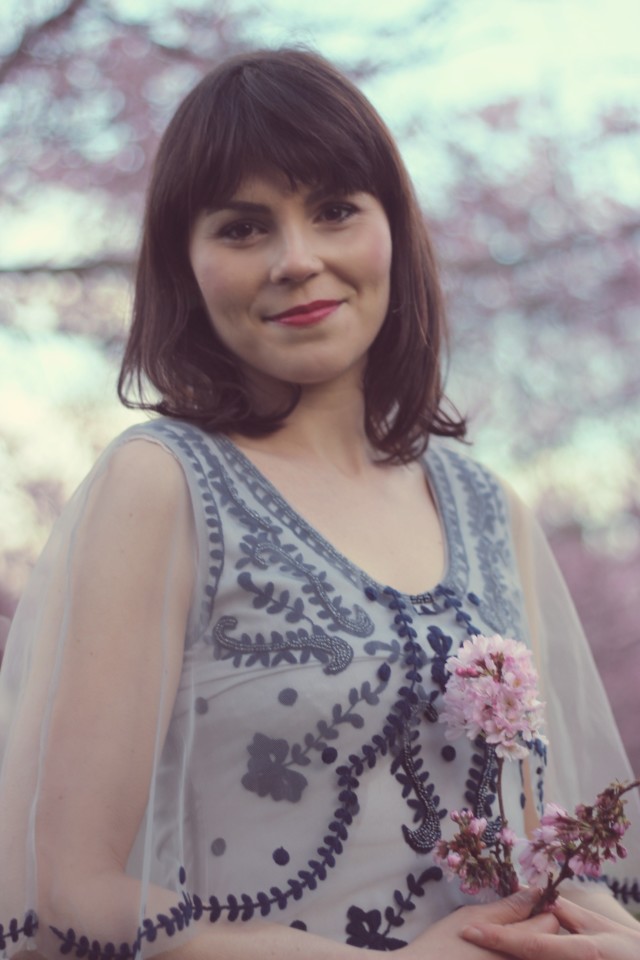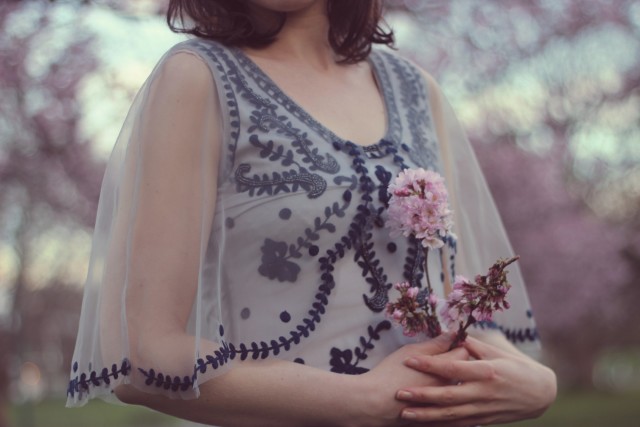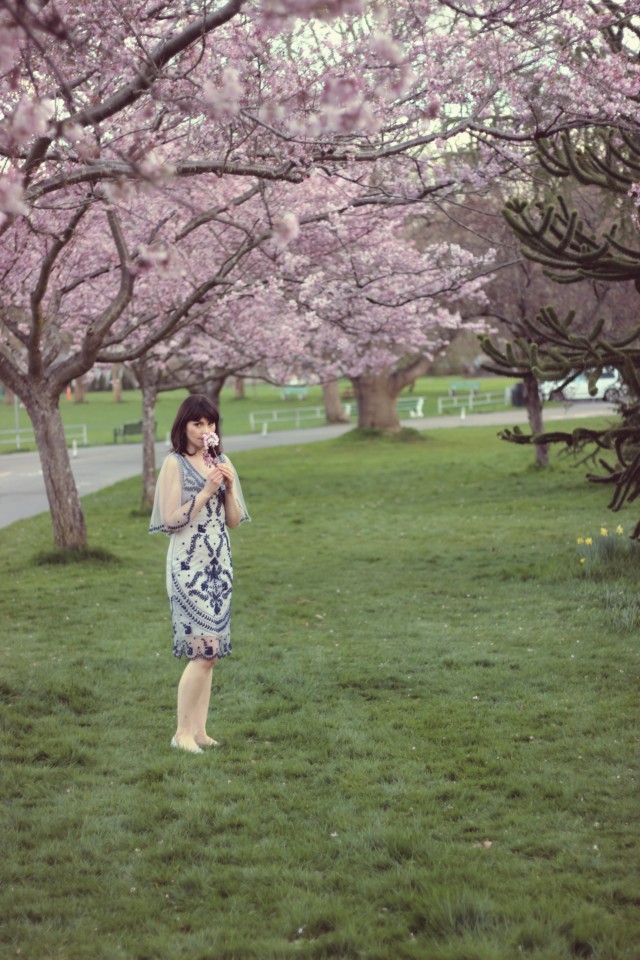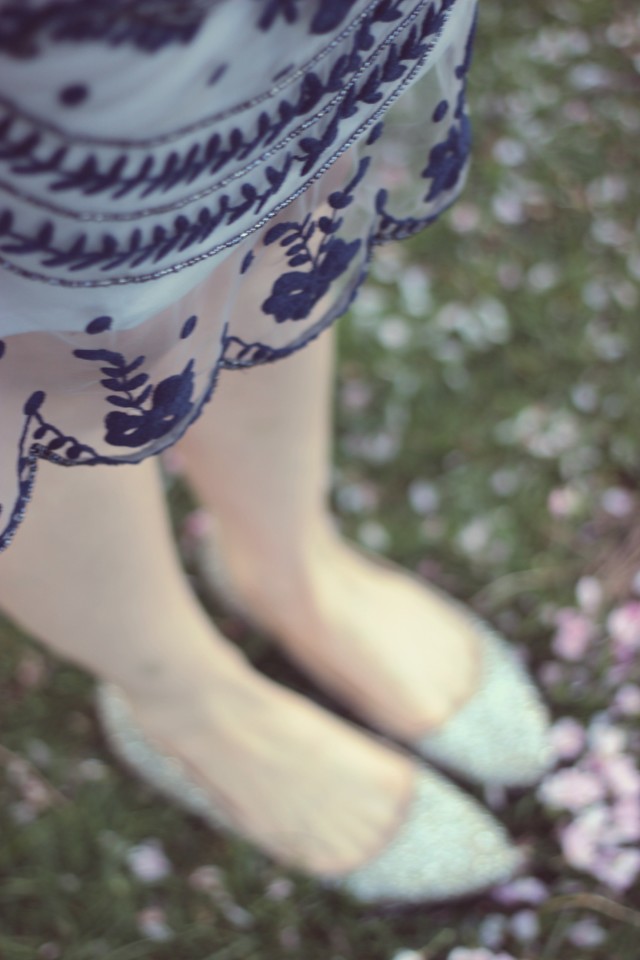 Please visit the beautiful Laura's website for the full blog.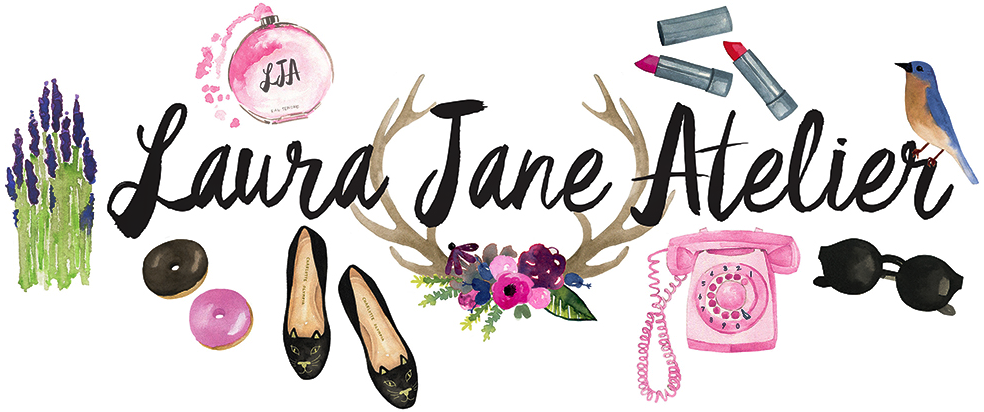 Click here to see many other amazing blogs by Laura.