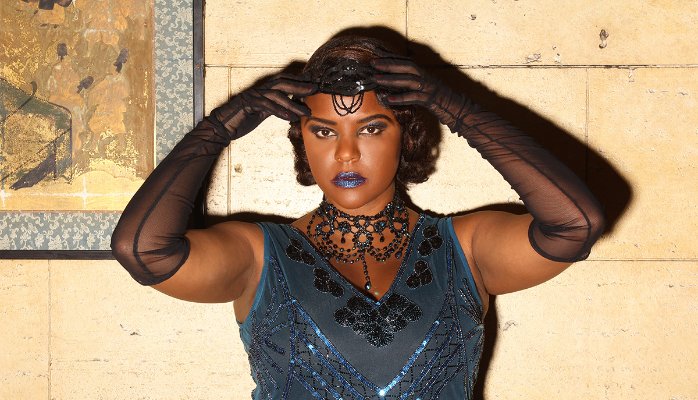 Ad Campaign for GatsbyLady
I recently created, a 1920s Retro Look by including the Jewel tone Juliet vintage fringe dress by GatsbyLady paired with the Champs Elysées silk stockings and sheer gloves by Cervin Paris.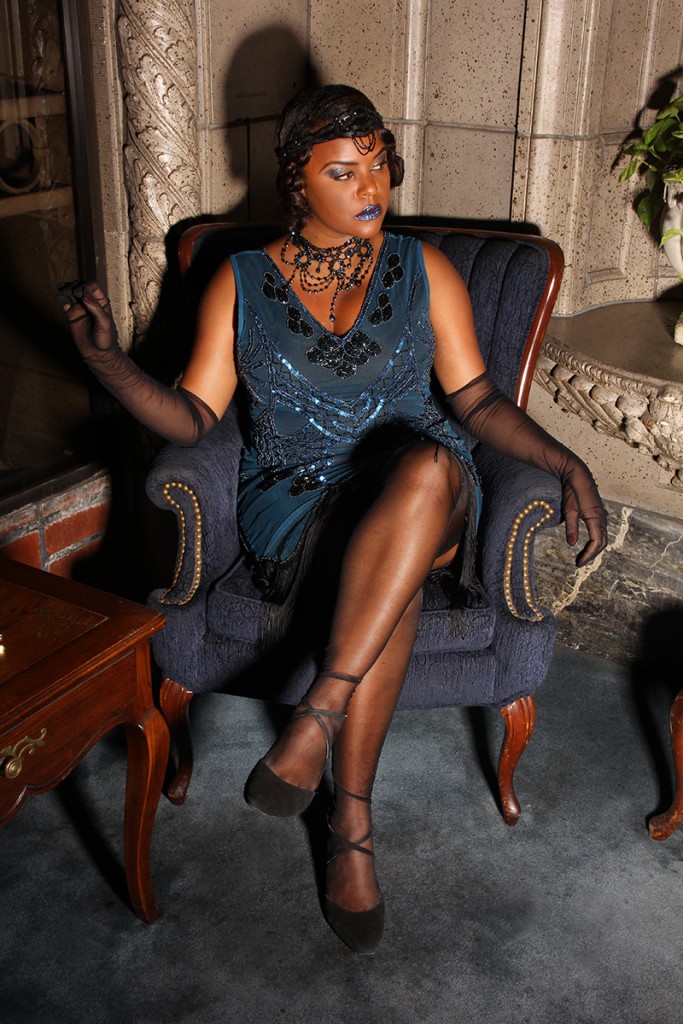 As part of my very first Ad Campaign for GatsbyLady, we shot at a mysterious 1920s building which is also a former hotel located in the heart of Koreatown in Los Angeles, California.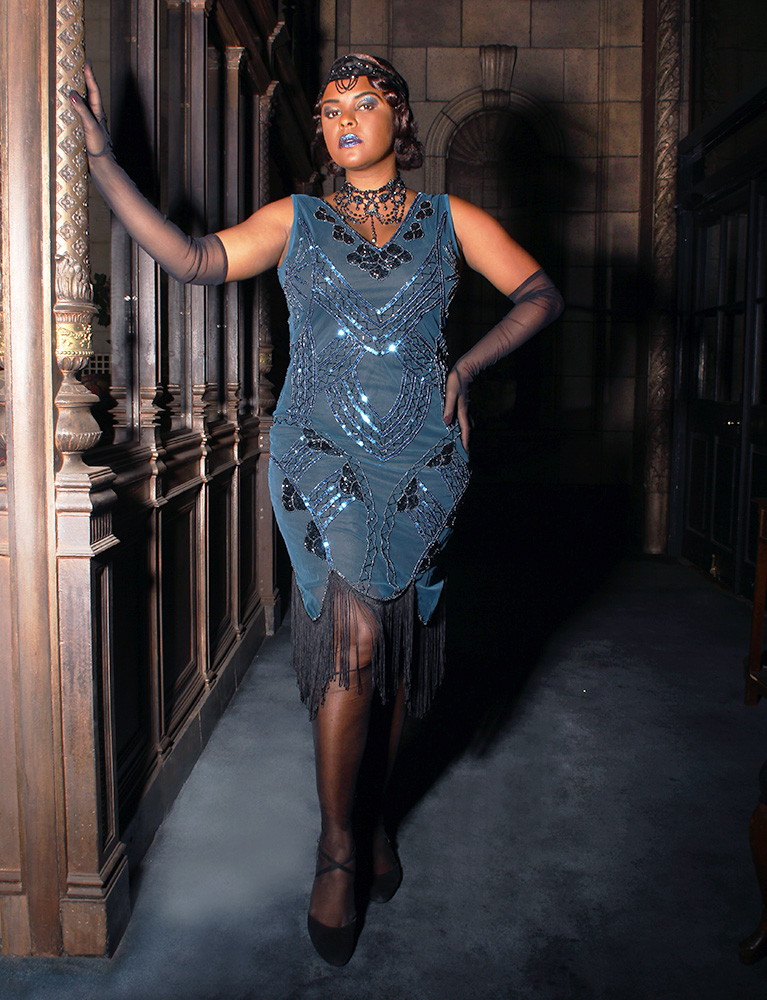 Koreatown has its share of 1920s and art deco buildings that have managed to keep the glamour and history of the bygone era. As it turns out the interior decoration of the hallways and lobby areas of our set for the campaign, perfectly matched the colors of the dress I was modelling.
I wanted to create an elegant and spooky ambiance almost Hitchcock like, by playing with shadows, smoky eyes and add a modern twist to it with glittered lips.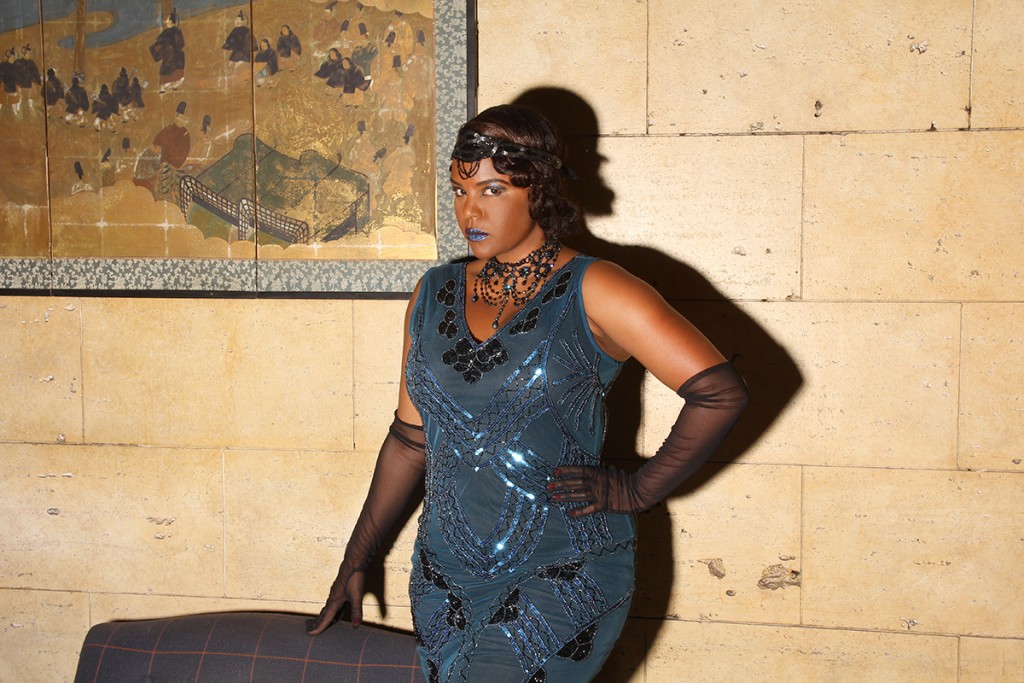 As a Parisian born and raised, I styled my hair in a 1920s inspired "gamine" look a la CoCo Chanel. I aimed to match the style of the dress I wore and I adorned my head with the matching headpiece designed by GatsbyLady.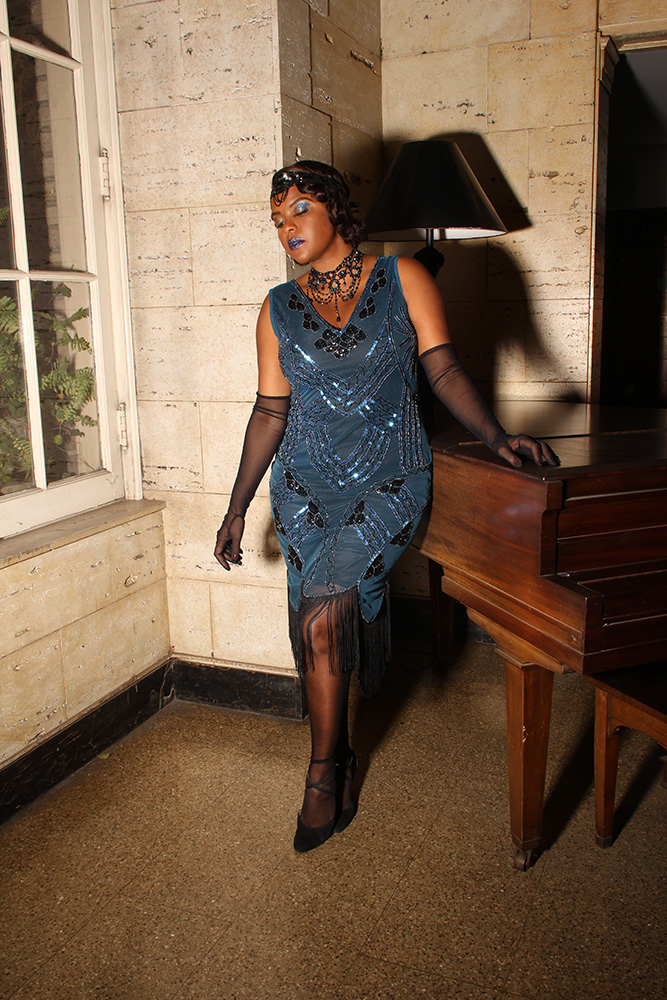 The Juliet dress is designed to fit many different body types. GatsbyLady knows how to create timeless dresses, shawls and headpieces in a full range of colors and styles. For this campaign we wanted to represent the modern day woman who is fashionable, elegant and mysterious.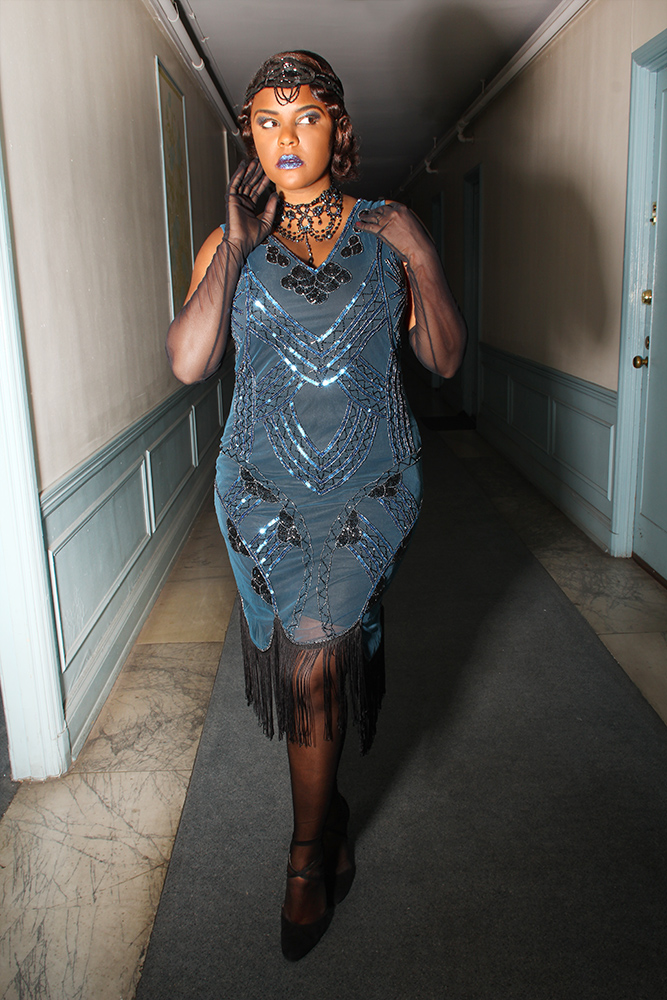 I have been a retro model for the past decade and this is the very first time that I felt in sync with the 1920s look, because I knew the fit of the dress would be perfect. If you are looking for 1920s inspired dresses that can fit up to a size 30, GatsbyLady will have something for everyone.
To Get the look:
Juliet Fringe Dress and headpiece by @gatsbylady
Gloves and Stockings are by @cervinparis @cervinarsoie
Model and PR: @jennyrieu #jennyrieumanagement
Photographer: @jason_kamimura_photography
Warm Regards.
Jenny.